Need More Help?
eMail Us
OR Call Jim @ (302) 424-1504

OF COURSE, YOU CAN STILL SEND A CHECK!
Donations to Debbie's Fund may be made at any time.
Under IRS code section 170 contributions are tax deductible.
Checks made out to: "Debbie's Fund" can be sent to:
Shore United Bank, 698A N. DuPont Highway, Milford, DE 19963 - Attention: D. Andrews
THANK YOU FOR HELPING US HELP THEM!!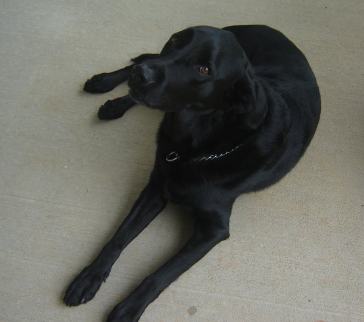 To return to DLSM home page CLICK HERE .